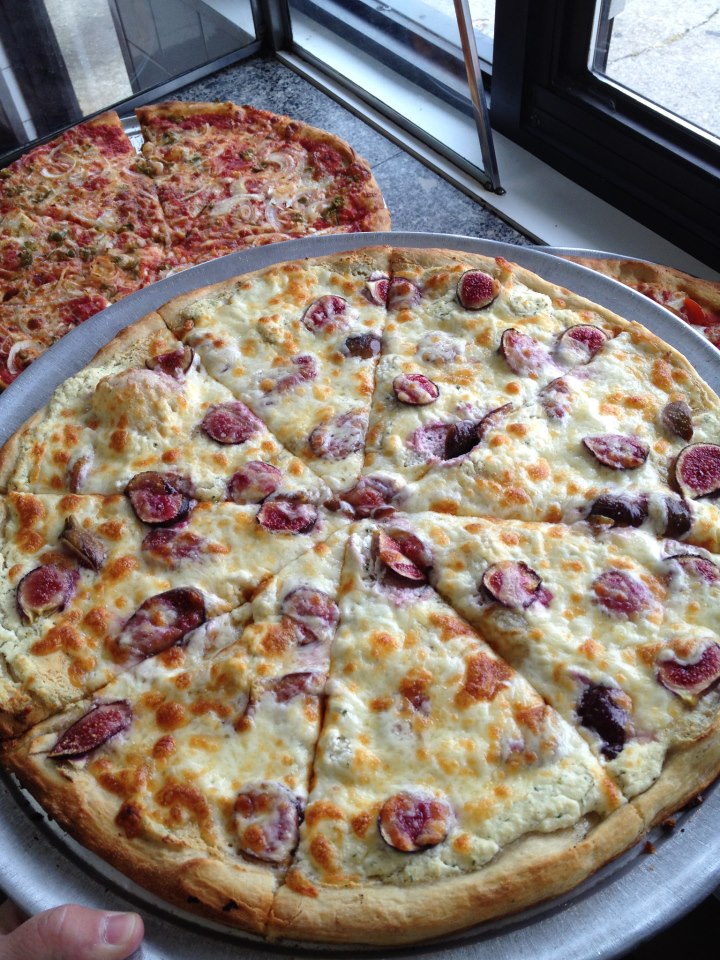 See Current Specials on ORDER ONLINE page (Link Above)
Welcome to Big Al's Chicago Style Pizzeria. We are located in the Great Kills neighborhood of Staten Island at 4069 Hylan Blvd. Staten Island, NY. We are a family owned and operated pizzeria serving our community for over 20 years. We hope to see you all soon.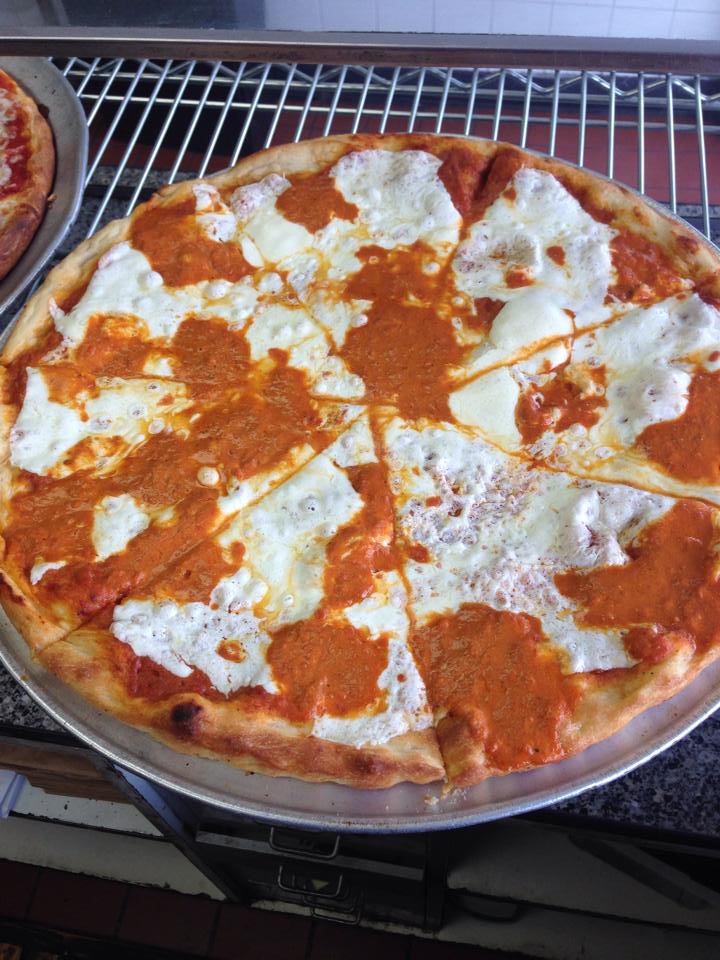 Our Specials
Family Style Diner for $35 includes pasta, entrée, salad, garlic bread & 2 liter soda / 4 Heros for $24.99 / 1 large pie & 2 heros for $22.99 / SEE ALL OUR SPECIALS ON THE ORDER ONLINE PAGE.
Our Menu
Our extensive menu of Appetizers, Pizzas, Sandwiches, Entrees & much more will surely fill your belly's. There is always something for everyone to choose from, even the picky eaters. We gladly try to accommodate everyone's special requests. Thank you & we hope to see you soon!
I'm new to Staten Island and was told about Big Al's from someone doing work on my house,I now get food from them all the time ,love this place
I have been eating at Big Al's pizza for years and by far they are the most consistently good pizza with a great value at all times. They have the same specials they had for nearly a decade when everyone went up in prices, they still have the same deals, 4 heroes or wraps for $20, 2 Medium Pies $12.99. It's not just deals, they have delicious food, delicious quality cheese and excellent homemade sauce.
The deep dish pizza is the best on SI. Great Chicken parm hero. Catering is great. Very tasty pizza. Great assortment of pizza. Tony is the best
anonymous
Subscribe to EXCLUSIVE DEALS
Subscribe for Email and/or Subscribe for SMS phone
Contact & Hours
Opening Hours
Sunday: 11:00 am - 11:00 amMonday: 11:00 am - 08:45 pmTuesday: 11:00 am - 08:45 pmWednesday: 11:00 am - 08:45 pmThursday: 11:00 am - 08:45 pmFriday: 11:00 am - 08:45 pmSaturday: 11:00 am - 08:45 pm
Contact
Tel: 718-356-8446
4069 Hylan Boulevard Staten Island, NY 10308